Articles
English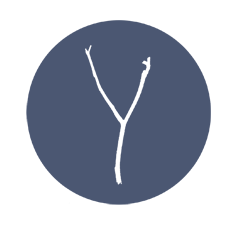 Founded by Behzad Bani and Tara Kaboli in 2014, Igreg Studio is a multi-disciplinary organization which adopts advanced technology to communicate with its clients in a different way. Methodologies which explore several digital tools in order to offer a new approach in architectural interior and exterior documentation which are all of high impact aesthetically and content-wise, providing creative solutions to individuals and businesses. A highly skilled and experienced team of professional photographers, video makers and artists are gathered to offer a wide range of services.
Igreg Studio delivers a full creative service including photography, video and Google virtual tours in 5 different areas: architectural (interior & exterior), industrial & corporate and event coverage.
Igreg Studio has officially started its activities in Iran in 2016.
Collaborators: Mohammad Sarraf, Hamid Reza Bani, Pedram Yazdani, Niloofar Zokaie, Farid Bayan, Amir Hossein Shahnazi, Arman Fadaie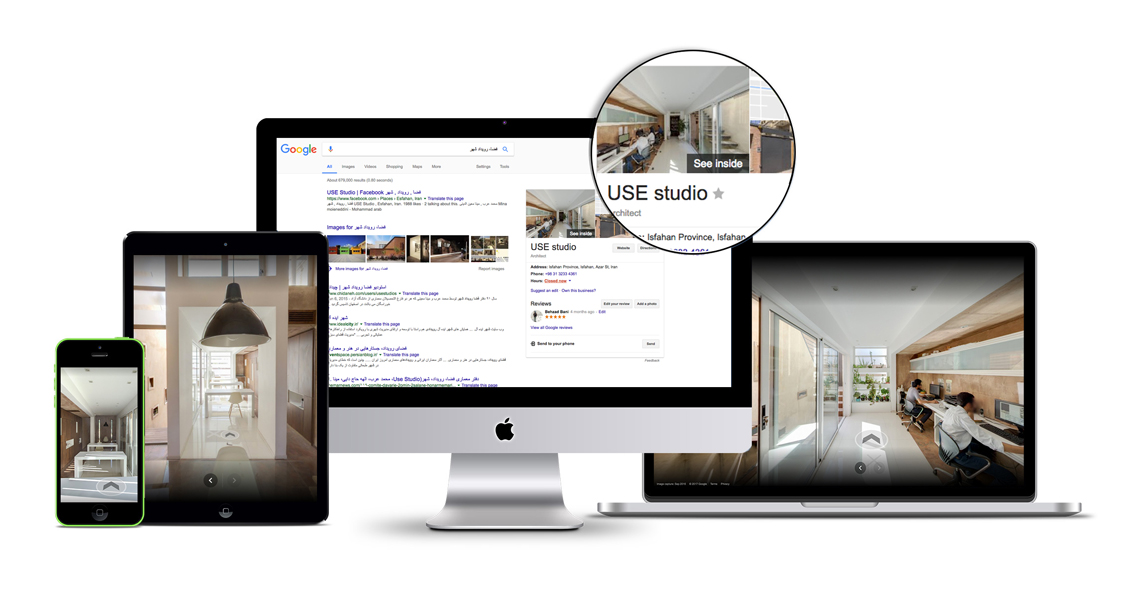 What is Google Street View | Trusted?
Google Street View | Trusted is a high-quality virtual tour of your business using Street View technology. By participating in Street View | Trusted, you:
Enhance your content on Google with beautiful 360-degree panoramic pictures

Engage with customers who can now walk-through and experience your business with the familiar Street View navigation

Influence customer decision making during the search and discovery process by inviting customers into your business online.
Where does Street View | Trusted appear on Google?
Street View | Trusted can be live on Google in a matter of days after a photographer comes on-site to do the photoshoot. Images appear on Google Search, Google Maps, Google+ and Google Maps for Mobile.
Can I display these images on my own website?
You can embed the Street View | Trusted Imagery on your own website by:
Simply pasting an HTML code provided to you into your website

Creating a customized experience and embedding onto your site through the Maps API.
Website: www.igregstudio.com

Email: This email address is being protected from spambots. You need JavaScript enabled to view it.

Tel. : Iran: +98 913 310 9255
Milan: +39 02 8715 9191

Social Media: