Olgoo Architecture Office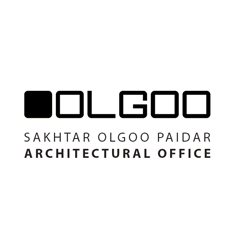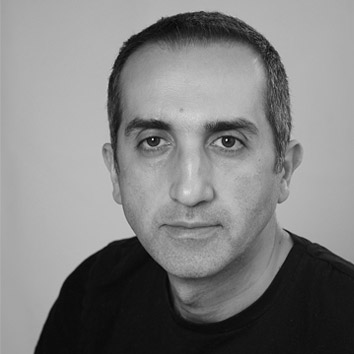 Mehran Khoshroo Born in 1974, Mashhad, with master of architecture from Shahid Beheshti University.
He has established his own office "Olgoo Architecture office" in 2007.
Mehran Khoshroo started his professional career through participating in architectural competitions. The feature of Mehran Khoshro's work is to carry out projects with different scales and Functions. During his career he has won various national and foreign awards.
In ​​large-scale residential architecture, Zafarandiy Residential Complex, completed in 2016, is among its various buildings in its category.
Our services
We provide professional consulting on different architectural field of works.

Download Portfolio & CV
Olgoo Architecture office provided a PDF file about its whole projects. Please download it. contact details has been attached to the file, too.
Gallery of other projects
Address
No. 73, East Maryam St., Elahiyeh, Tehran, Iran
Olgoo Architecture Studio, Iranian architecture studio, architecture studio in Iran, contemporary architecture of Iran, Iran modern architecture, Iranian architects, Iranian architecture, modern design, building construction indusry in Iran, lux building, construction company in Iran