Persian Garden Studio
Architecture Firm in Tehran, Iran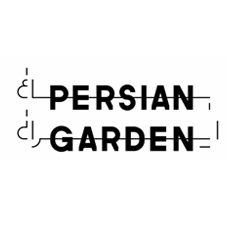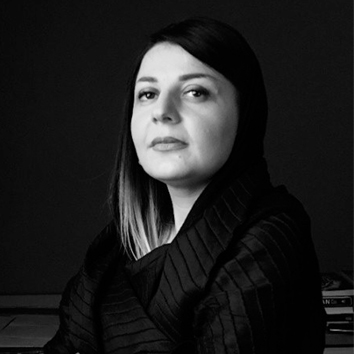 Persian Garden Studio is an award winning design and architecture practice, established on 2001, specializing in architecture, interior architecture and interior design.


Founder and general manager of Persian Garden Studio, Mahsa Majidi, with a PH.D degree in architecture, along with more than 15 architecture and design experts strategically personalize and highly tailor each project based on client's needs and demands from concept to delivery.


Persian Garden Studio is passionate to create spaces that are dynamic, sophisticated and lively, with high attention to details. These spaces are result of conceptual ideas, spatial diagrams and methodical research along with creative selection of material, colors and light. Connection and completion of design in all levels from architectural elements to selecting unique handmade arts and designed pieces for each and every project is what makes Persian Garden Studio projects distinctive.
Mahsa Majidi was born in Tehran, 1977.
She graduated from Science and Research Branch of Tehran university. After gaining her professional experience in offices in Iran and Dubai, she finally established the interior design office "Persian Garden" in 2001.

Persia Garden Studio has been recognized nationally and internationally throughout the years;
Best Interior Architecture and Design Office / 2005
Memar Award/ Winner of Best Renovation Project/ Amid Residential Building/ 2013
Memar Award/ Recognized Public Space Project/ Bosch Office Building / 2013
Memar Award/ Recognized Renovation Project/ ZEEEN Showroom/2013
Memar Awards/ Recognized Renovation Project / Safiran Office/ 2014
Memar Awards/ Selected Public Space Project / Agah Office Building / 2014
WAF Architecture Festival / Shortlisted / ZEEEN Showroom/ 2014
Architizer/Special Mention Project, Details, Textures category / ZEEEN || Showroom/ 2015
Architizer/ Special Mention Project, Details, Texture Category/ Riwas Restaurant/ 2015
WAF Architecture Festival/ Shortlisted/ Riwas Restaurant / 2017

Our services
We provide professional consulting on different architectural field of works.

Architecture and construction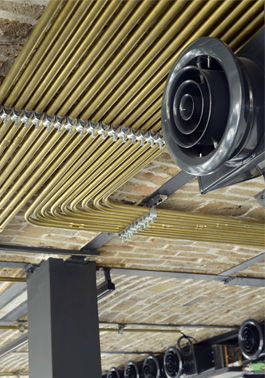 Download Portfolio & CV
Persian Garden Studio provided a PDF file about its whole projects.
Please download the file.
Contact details has been attached to the file, too.
Gallery of other projects
Address
Unit 1, No.11, Fakourian street, Yakhchal Ave., Shariati Ave., Tehran, Iran
Email us
This email address is being protected from spambots. You need JavaScript enabled to view it.

Tel
+98 (0)21 - 22634274-6


Modern decoration, Interior design, Interior architecture, Iranian modern architecture, Design building, building materials, Architecture, civil engineering, world architecture news, contemporary architecture, Architecture from Iran, Architour to Iran, Iran